Innovative simulated organ for surgical training
VTT(Versatile Training Tissue)
1Compatible with energy devices such as
electrocautery,
strong enough to be
sutured or ligated.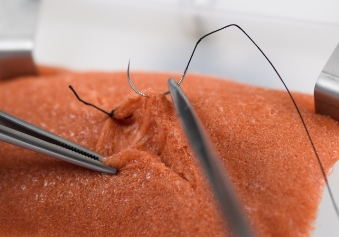 2It can be in any color or shape.
For example, it can reproduce
the form of tumors and blood vessels.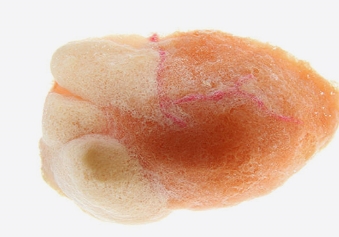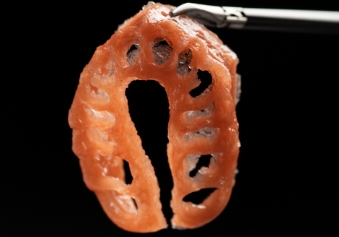 3Hygienic and available for use in the hospital.
Vacuum packed and stored at room temperature
for long periods.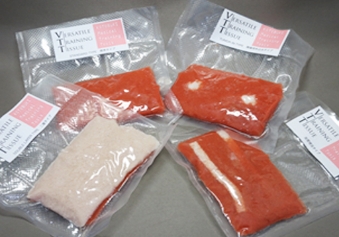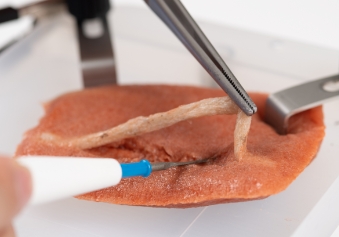 "VTT (Versatile Training Tissue), developed by KOTOBUKI Medical over the past four years, is an innovative medical training organ made of edible ingredients such as Konjac potato powder.
The simulated training organs already on the market are often made of silicone or plastic, and medical training with energy devices has not been possible because they melt at high temperatures and friction.
In this respect, VTT has a tactile feel, strength, and elasticity similar to human tissues, and can withstand high temperatures.
By changing the composition and manufacturing conditions, we can freely control the strength, hardness, elasticity, and color of VTT. We also can control the shape unlimitedly by using the resin mold made by a 3D printer. We accept OEM products, and we can match your any needs.
Since it can be stored at room temperature and for long periods, you can train at any time regardless of place and occasion. Although it's on an experimental basis, it's been successfully stored for more than a year after the production."
Representative VTT
Plain type
(for residents and medical students)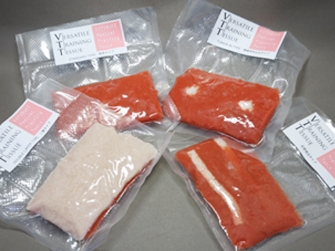 Tumor-in type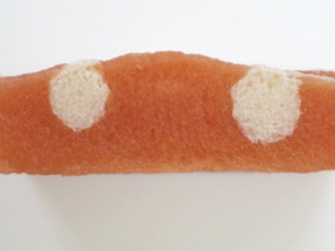 Vessel-in type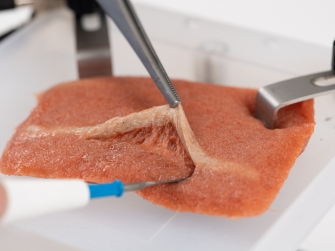 Mucosa model for digestive endoscopy: under development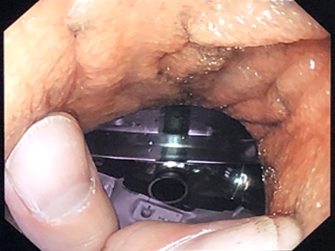 Bowel model: under development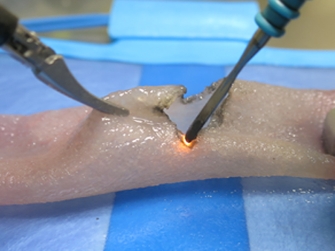 Heart model: under development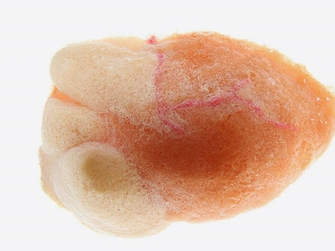 Training model 1
ワイヤーコネクト吻合モデルキットN

>> See Detail
トレパッド ミニ

>> See Detail
トレパッド 渦巻

>> See Detail
トレパッド サークル

>> See Detail
トレパッド 渦巻スーパーソフト

>> See Detail
In addition to the products introduced on this page, we also offer various products useful for surgical training.
Please visit our online store for other product lineups.