OUR PROCESS
For 40 years, "KOTOBUKI" has been a name we are proud to associate with quality manufacturing. KOTOBUKI Medical's parent company, Kotobuki Giken, has helped us cultivate decades of experience in metal processing, resin manufacturing, and the design of equipment and technology. Building on this legacy, KOTOBUKI Medical is dedicated to creating new tools that will forge a better future for the medical industry. It all begins with our process.
1.Development Based on Our
  Clients' Needs
Our process begins with the voices of our clients. We develop tools for medical and surgical training based on the needs of healthcare providers, medical suppliers, and education institutions. By starting our development with a listening ear, we ensure that our products have the best specifications for training and demonstration procedures.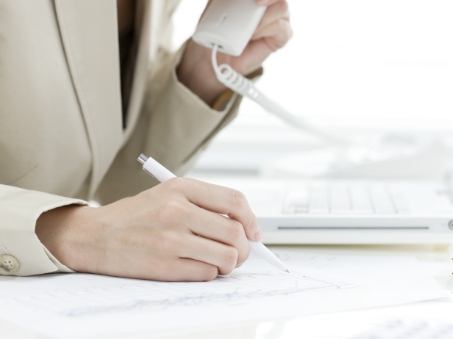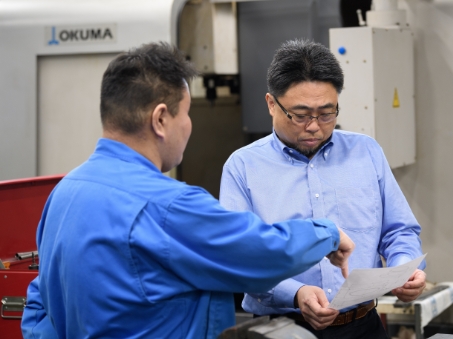 ---
2.Cost-Effective Prototyping
We make full use of KOTOBUKI Medical and KOTOBUKI Giken's equipment and staff to create quality prototypes. One of our company's root values is cost-efficiency. We guarantee training tools that maintain quality of build while considering the best cost performance.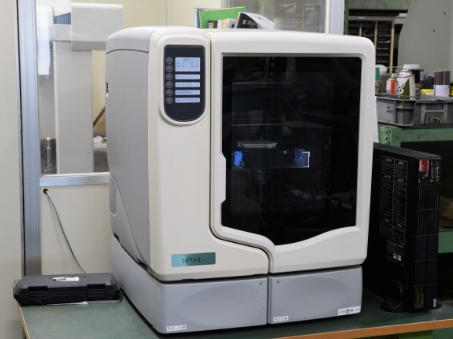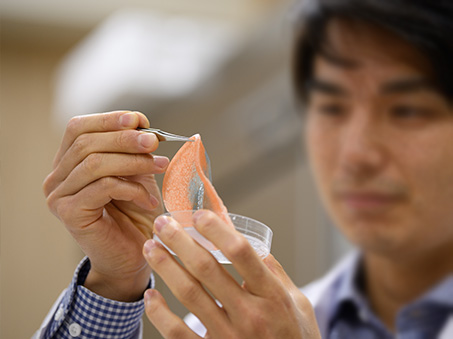 ---
3.Manufacturing Based on Feedback
When developing VTT models, KOTOBUKI Medical is dedicated to valuing and incorporating our clients' feedback. We are always ready to adjust a model's elasticity, design, and added morbidities to provide high-fidelity, quality simulations.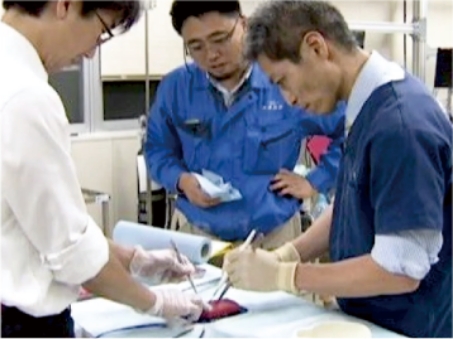 ---
4.Research Beyond Manufacturing
We are constantly performing research to develop better products based on test results and feedback.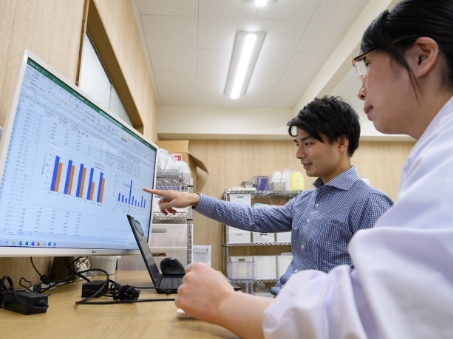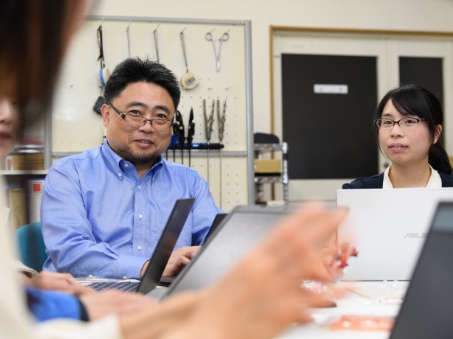 ---
Please feel free to contact us for new product development or OEM consultation.
Development Partners
The cooperation of many people supports our manufacturing.
(Titles omitted, in no particular order)
Jichi Medical University
University of Tsukuba
National Cancer Center Hospital East
MOTEKI FOODS ENGINEERING CO., LTD.