TECHNOLOGY
KOTOBUKI Medical has succeeded in the stable DNA of "manufacturing" such as metal processing, resin processing, material technology, and equipment design that has been accumulated over 40 years by the mother company, Kotobuki Giken. We will continue to create new things that have never existed in the world, thereby creating the needs themselves and contributing to a better future of the medical field.
Manufacturing and development procedure
1.Development
We develop specifically for surgical training and medical training. We start by listening carefully to the needs of medical device manufacturers, medical facilities, and universities to find the best elements for training and demonstrations.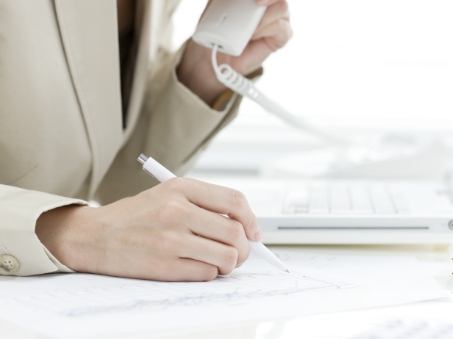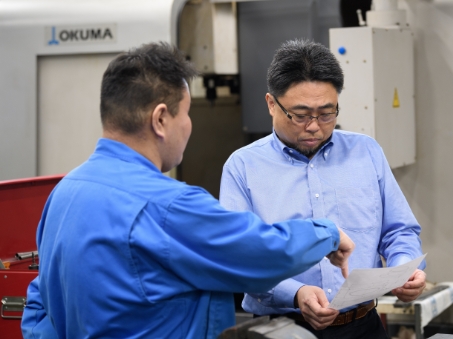 ---
2.Prototyping
We make full use of KOTOBUKI Medical's and KOTOBUKI Giken's equipment to produce prototypes with maximum consideration of cost performance.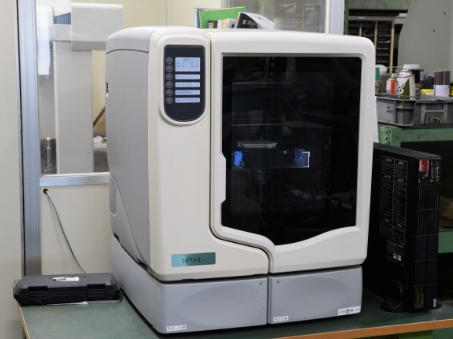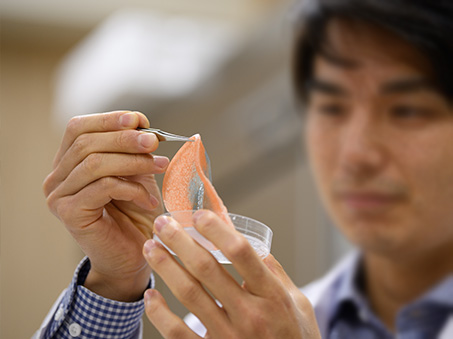 ---
3.Test & Feedback
In the case we develop VTT, we apply tests and feedbacks to improve the quality. For example, optimizing the moisture content, thickness, and elasticity when handled in energy devices.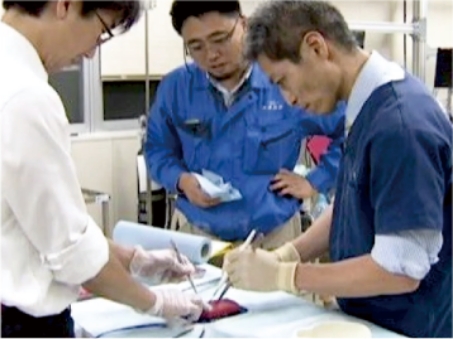 ---
4.Further research and development
  for practical use
We will put the best effort into developing better products based on test results and feedback.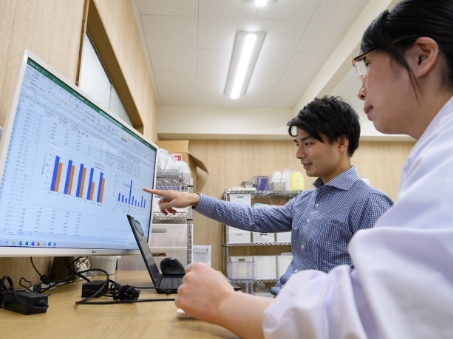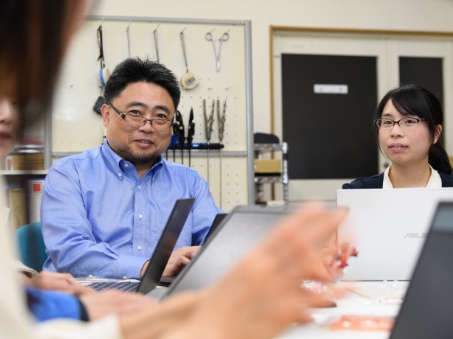 ---
Please feel free to contact us for new product development or OEM consultation.
Development Partners
The cooperation of many people supports our manufacturing.
(Titles omitted, in no particular order)
Jichi Medical University
University of Tsukuba
National Cancer Center Hospital East
MOTEKI FOODS ENGINEERING CO., LTD.