Message from the founder
Decades ago, Japan's manufacturing predecessors made great strides by introducing many products to the world.
I have continued manufacturing with the hope that someday I will be able to follow in the footsteps of predecessors and introduce the products I have developed to the world.
In such a situation, we had some opportunities to introduce VTT(Versatile Training Tissue), which we have been developing for several years, at overseas conferences and exhibitions.
There, we were able to bring the attention to VTT from the leading figures in surgical education, physicians and dealers, and many of those who directly touched the VTT has a twinkle in their eye and say it is excellent.
And I have felt the evaluation of these reactions and opinions, which led to the establishment of KOTOBUKI Medical.
To make the dream of spreading VTT to the world come true, we create an organization specializing in medical training, gathering collaborators, and joining forces.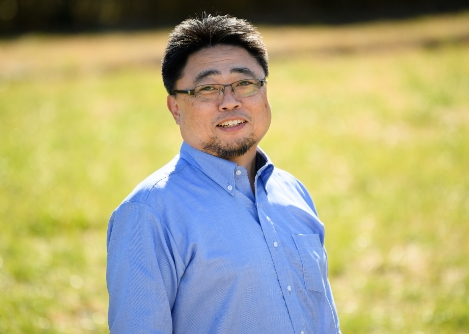 Seiichiro TAKAYAMA
Founder and CEO
History of the company
1978

The founder, Shunju TAKAYAMA, established KOTOBUKI Kogyo as a metalworking company.

1984

Incorporated and established KOTOBUKI Giken Co.

2005

Reorganized as a joint-stock company, with Seiichiro TAKAYAMA as the representative director.

2012

Started development, manufacturing, and sales of surgical training products.

2014

Certified as Gold prize Company for Diverse Work Practices

2018

Establishing KOTOBUKI Medical Inc.

2019

Archived highest crowdfunding record amount of 90 million yen at the stock investment crowdfunding
""FUNDINNO""

2019

Funding from the Gunma Medical and Industrial Collaboration Activation Fund
Awards & Recognition
2015

Winner of the 4th Shibusawa Eiichi Business Awards Special Prize for Venture Spirit

2015

Good Design Award Winner (Laparo Training Binder)

2016

Winner of the Saitama Prefecture Medical Device Prototype Contest Idea Award

2018

Runner-up Grand Prix in the Saitama Prefecture Medical Device Prototype Contest

2018

Grand Prize Winner of the Gunma Bank Business Support Award
Members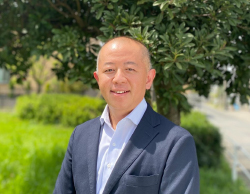 Sales and Marketing
Nobuhiko UEHARA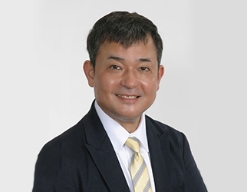 Sales and Marketing
Hirotoshi UMEMOTO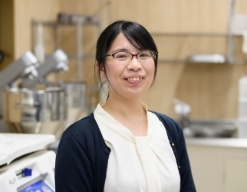 Development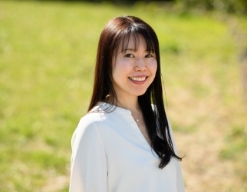 Accounting, HR and General Affairs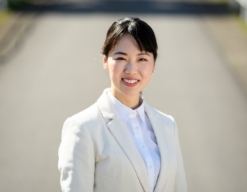 PR, EC, and Trading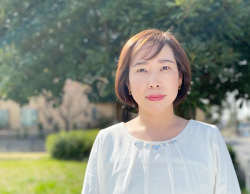 Sales Administrator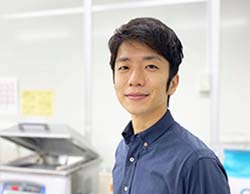 Production Engineering
Ryosuke GOTO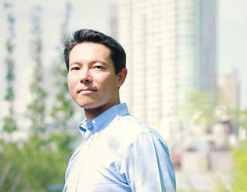 Corporate Planning
Hajime SUGIURA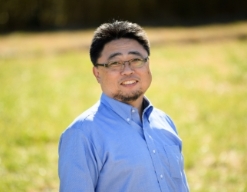 Founder and CEO
Seiichiro TAKAYAMA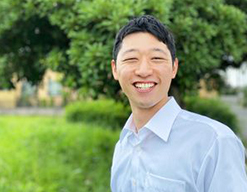 Production Engineering
Kiyotaka NAITO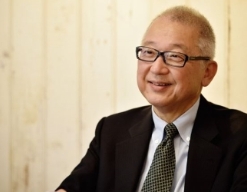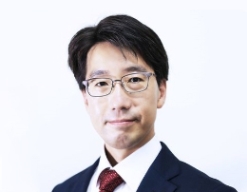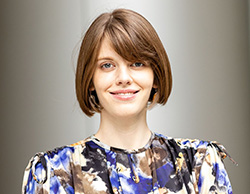 Sales and Marketing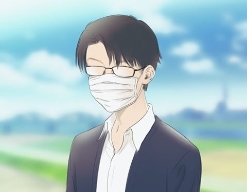 Development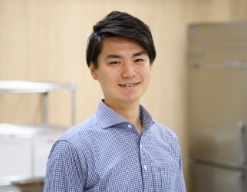 Leader of Development
Gaku MORIMOTO
Company Profile
Company Name
KOTOBUKI Medical Inc.
Business Description
Development, manufacturing and sales of medical equipment
Address
4-7-3 Chuo, Yashio, Saitama 3400816 Japan
Tel: +81 (0)48 951 5211
Email: info@kotobukimedical.com
Web: https://kotobukimedical.com/


Capital Stock
80 million JPY
Establishment
November 1, 2018
Board of Directors
Representative director Seiichi TAKAYAMA
Director Hajime SUGIURA
Director Hirotoshi UMEMOTO

Associated company
KOTOBUKI Giken Inc.
EC shop
JAPAN:https://kotobuki-medical.myshopify.com/
overseas:https://kotobuki-medical.myshopify.com/en