What We Do
KOTOBUKI Medical is a startup company based in Saitama, Japan. Using konjac, a gelatinous plant fiber, we create high-fidelity synthetic organs and surgical training systems. Our goal is to create a future in which surgery can be practiced safely without a heavy financial or environmental burden. We are actively connecting with healthcare professionals and the robotic surgical industry to improve surgical outcomes around the world.
Meet Our Team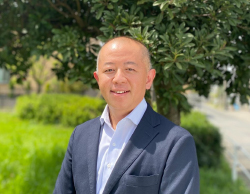 Sales and Marketing
Nobuhiko UEHARA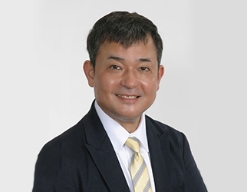 Co-founder and Sales Manager
Hirotoshi UMEMOTO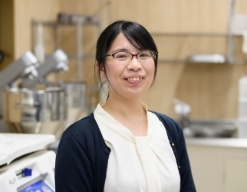 Development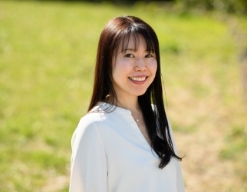 Accounting, HR and General Affairs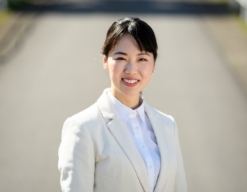 PR, EC, and Trading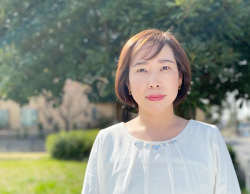 Sales Administrator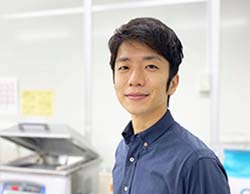 Production Engineering
Ryosuke GOTO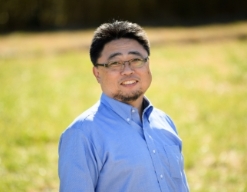 Founder and CEO
Seiichiro TAKAYAMA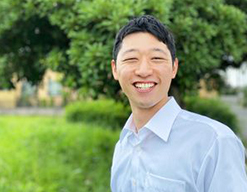 Production Engineering
Kiyotaka NAITO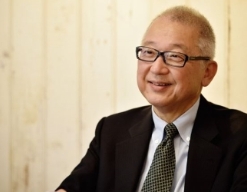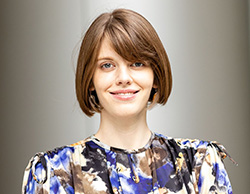 Sales and Marketing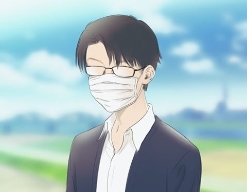 Development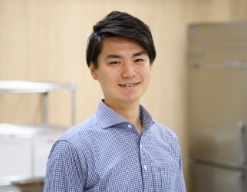 CTO and Board Member
Gaku MORIMOTO
Awards & Recognition
2015

Winner of the 4th Shibusawa Eiichi Business Awards Special Prize for Venture Spirit

2015

Good Design Award Winner (Laparo Training Binder)

2016

Winner of the Saitama Prefecture Medical Device Prototype Contest Idea Award

2018

Runner-up Grand Prix in the Saitama Prefecture Medical Device Prototype Contest

2018

Grand Prize Winner of the Gunma Bank Business Support Award
History of the company
1978

Shunju Takayama establishes KOTOBUKI Industries, a metalworking factory.

1984

KOTOBUKI Giken, KOTOBUKI Medical's parent company, is officially founded as a private corporation.

2005

KOTOBUKI Giken is reorganized as a joint stock company with Seiichiro Takayama as the representative director.

2012

Seiichiro Takayama begins developing and manufacturing surgical training products at KOTOBUKI Giken.

2014

KOTOBUKI Giken is recognized as a Gold-Level Company for Diverse Work Practices.

2018

KOTOBUKI Medical is established.

2019

KOTOBUKI Medical breaks crowdfunding records at the stock investment site "FUNDINNO."

2019

KOTOBUKI Medical receives official funding from the Gunma Medical and Industrial Collaboration Activation Fund.
Message From the Founder
In Japanese, the kanji character for KOTOBUKI has several rich layers of meaning. KOTOBUKI means a long life, but it also means celebration, abundance, and health. Japanese is a language in which these many positive values can be elegantly conveyed with this one word, and that's why we chose not to translate the company's name. KOTOBUKI is a word and a feeling that we wish to share with the world.

The kanji character for KOTOBUKI is also one part of my late father's name. I want to share his legacy with the world by helping healthcare professionals and patients alike approach surgery with peace of mind.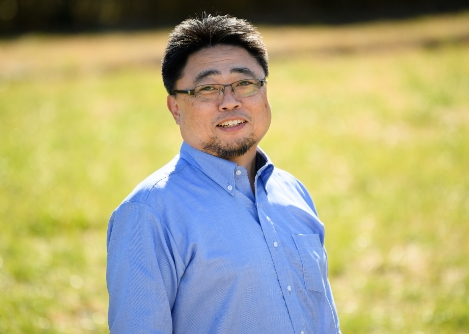 Seiichiro TAKAYAMA
Founder and CEO
With Stakeholders
The vision of KOTOBUKI Medical could never have been realizing without the generous support from our stakeholders.
To the many customers, local communities, joint researchers, investors, and more who continue to believe in us, we thank you. KOTOBUKI Medical is committed to promoting sustainable business activities while strengthening our relationships with those who believed in us from the beginning.
Shareholders and Investors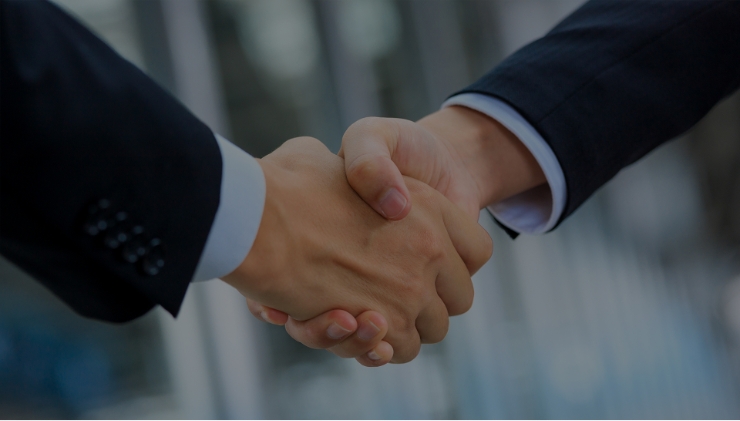 We are forever grateful to the countless shareholders who invested in us through FUNDINNO, an investment-type crowdfunding sight operated by the Japan Crowd Capital. Through FUNDINNO's platform, we are able to receive both encouragement and constructive criticism from our valued shareholders. We hope to continue to live up to your investment.
Our Customers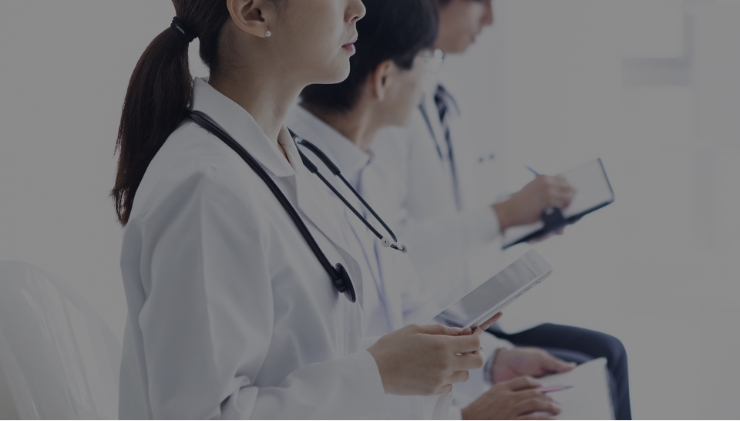 Our business is built on listening to the needs of the medical community. Some of our customers need a custom-made VTT organ with specific pathologies; others require a VTT model that can demonstrate the innovative power of their newly-launched medical device.
Whatever the need might be, we're proud to have experience in working with customers not only in Japan, but also in Europe in the United States. We are careful to not only meet our clients' needs, but also to faithfully follow through with their feedback and additional requests.
Manufacturing and craftsmanship are a part of KOTOBUKI Medical's DNA. We are eager to press forward with expanding our client base and meeting every challenge and change in the medical industry head on.
Universities and Collaborators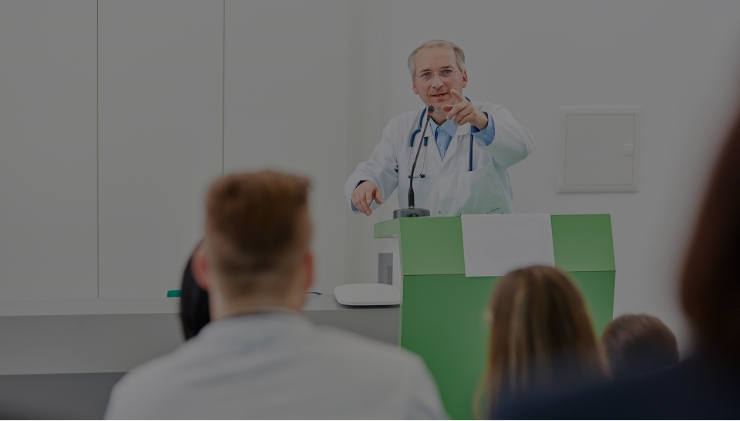 We would never be able to develop quality products without the knowledge and expertise of medical professionals. To the physicians who have cooperated with our CEO Mr. Takayama since before KOTOBUKI Medical was established: we extend our most heartfelt, humble thanks. We will continue to value your trust and input, as well as the needs and feedback from the medical community as a whole.