Introduction
In the field of surgery, where minimally invasive medical treatment such as robotic surgery and endoscopic surgery has become widespread and rapid technological innovation has been progressing every day, medical professionals are regularly required to adapt to new technologies.
KOTOBUKI Medical has been making surgical training boxes and developing a simulated organ called VTT(Versatile Training Tissue), utilizing the cutting and designing/development technologies in millimeter scale that have been accumulated since the time of Kotobuki Giken(KOTOBUKI Medical is a split-up company of it).
In the future, through the development of products that closely match the needs of the medical field, medical professionals will be able to develop and evaluate new products more efficiently, providing medical professionals with more opportunities to improve their skills.

We aim to achieve a society where everyone can face surgery with relief.
Toward the realization of the society we are aiming for

The balance between society, the environment, and the economy
We believe that to realize the society we are aiming for; it is essential to promote business activities and product development that consider not only economic aspects but also social and environmental aspects.
Society
We aim to promote the usage of VTT(Versatile Training Tissue), which has the feature of low environmental and ethical burden, as an alternative to animal organs that are used in surgical training, starting with those that are not necessarily animal.
In the medical field, it is expected that there will be an increase in the number of opportunities for hands-on learning that emphasize procedural techniques rather than classroom-based learning. Our products are cost and hygiene friendly, lowering the barriers to equipment installation and making training more accessible.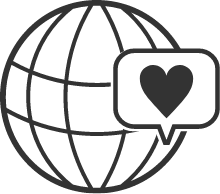 Environment
VTT(Versatile Training Tissue) is a simulated organ made of Konjac potato powder. Konjac is a jelly‐like traditional fiber-rich food that is tremendously familiar to Japanese people and is easy to procure. It has a lower environmental impact than the plastic and silicon simulated organs in the marketplace at every stage of the process, from transportation and production to use and disposal.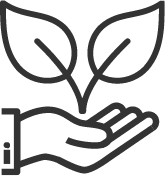 Economy
We have developed a variety of training boxes that have a durable frame but are also lightweight and portable, such as "foldable."
In addition to solving the problems of the conventional medical training box, it also offers overwhelming cost performance and has received many positive comments from medical professionals in Japan and abroad.
Also, VTT(Versatile Training Tissue), simulated organs are significantly less expensive than currently available plastic and silicone products in all processes, from transportation to manufacturing, use to disposal.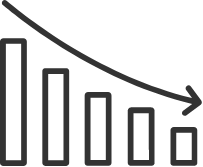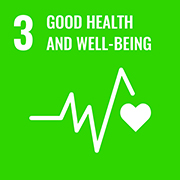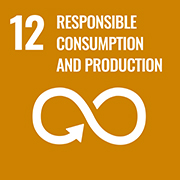 ★Sustainable Development Goals
By contributing to the improvement of technology for medical professionals through our products, we aim to help achieve "Goal 3: Good health and well-being" of the SDGs. We also believe that environmental and ethical considerations in the cycle from raw material procurement to manufacturing to disposal of products can contribute to the achievement of "Goal 12: Responsible consumption and production."
With Stakeholders
A wide range of stakeholders supports KOTOBUKI Medical's business activities, such as end-users, distributors, local communities, universities, and joint researchers, shareholders and investors, financial institutions, and employees. We are committed to promoting sustainable business activities by emphasizing our relationships with them.
Connections with shareholders and investors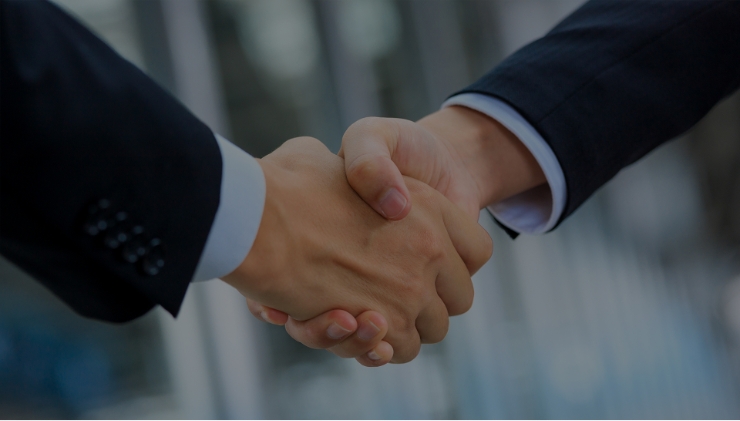 Over 500 shareholders who invested through the investment-type crowdfunding "FUNDINNO" (operated by Japan Crowd Capital) helped us to achieve our first fundraising. Through the "FUNDINNO" platform, we receive warm and sometimes harsh encouragement.
Connections with customers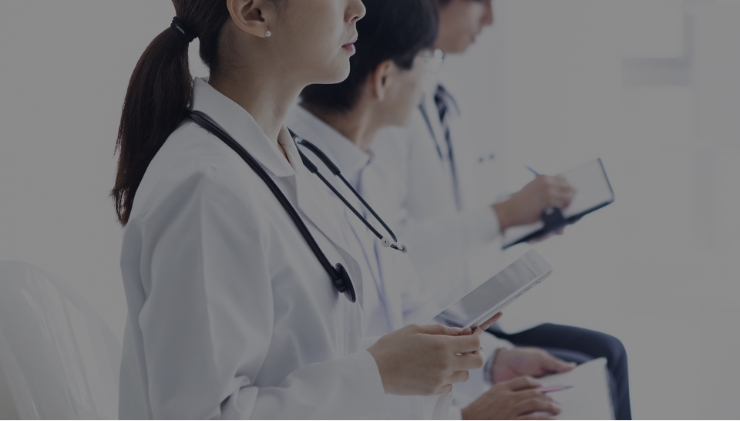 Our business starts with listening to the real voices of the medical community. "I want you to make this organ with VTT" "I want a demonstration VTT for this newly launched medical device."
Our business is growing not only in Japan but also in Europe and the United States, which account for 80% of the medical device market, by reflecting the needs and feedback from time to time.
We will continue to improve the technology and quality of our products without forgetting the DNA of "manufacturing and craftmanship" inherited from KOTOBUKI Giken and attitude of not being afraid of challenges and changes.
Connections with universities and collaborators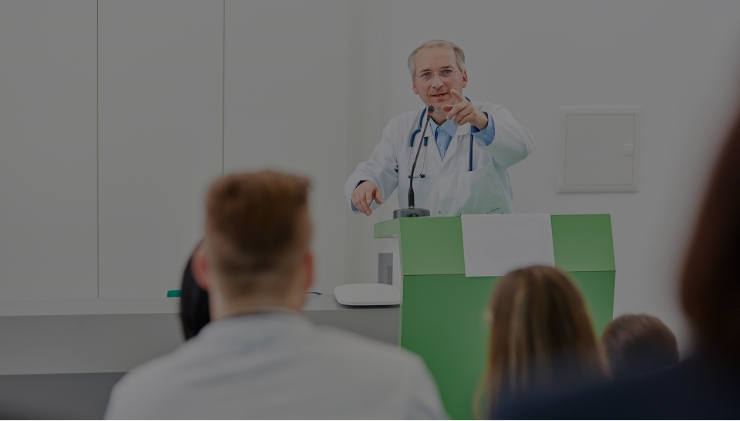 The development of our products would not be possible without the voices of medical professionals. We are grateful to all the pysicians who have cooperated with our CEO Takayama's dream ever since before the establishment. We will continue to value the relationship with various inputs, such as the needs of the medical field and the feedback of product usage.
Connections with employees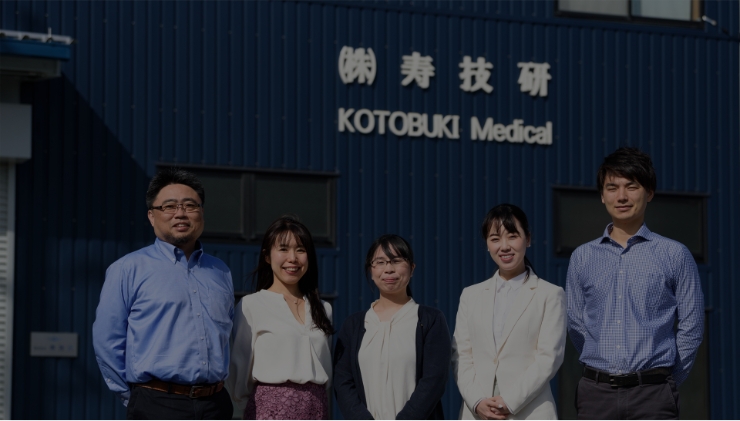 Meet our co-workers who have come together to create the future of medical training.
©2020 KOTOBUKI Medical Inc. All Rights Reserved.