New Year's Greeting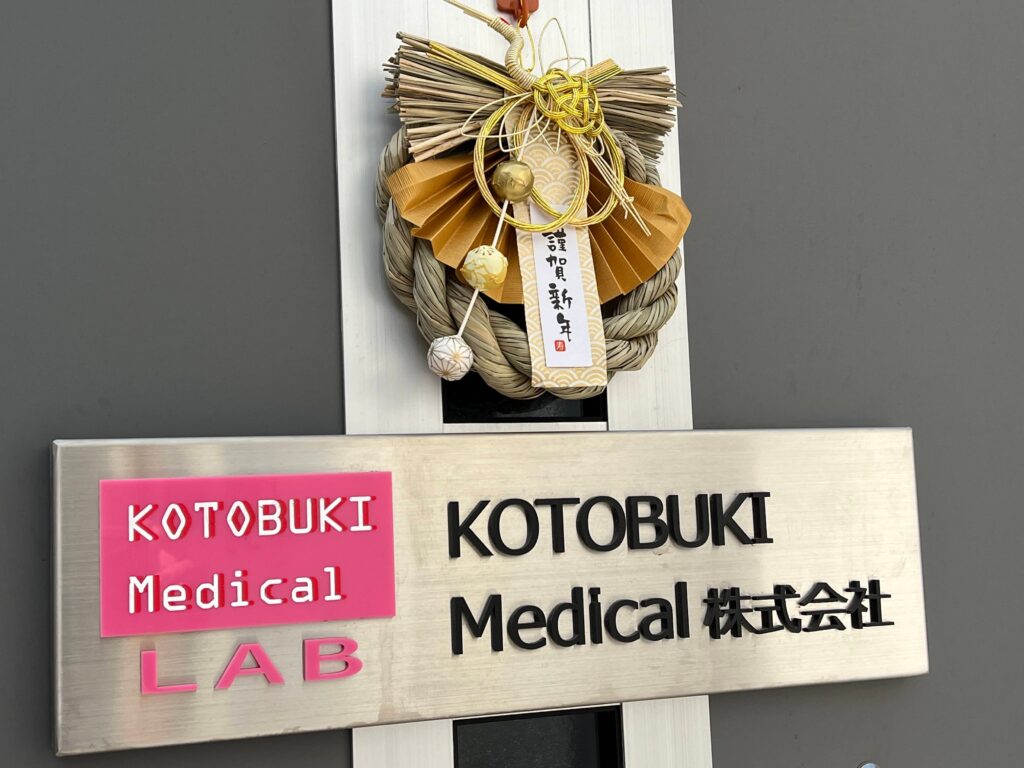 Happy New Year! We sincerely hope that this year will be a wonderful one for everyone. The following is a New Year's greeting from Mr. Takayama, the CEO.
---
I wish you a Happy New Year.
Last year, as society continued to undergo significant changes due to the pandemic, we received the support and cooperation of many people. Thanks to your help, we were able to add many new members and put our feet on the ground to develop our business. I want to thank all of you.
As we move forward with various initiatives toward our goal of "creating the future of medical training," we feel that our technology can be of great help to the medical field. We will do our best to develop our business this year, and we look forward to your continued support.