A new member joined our Sales & Marketing team.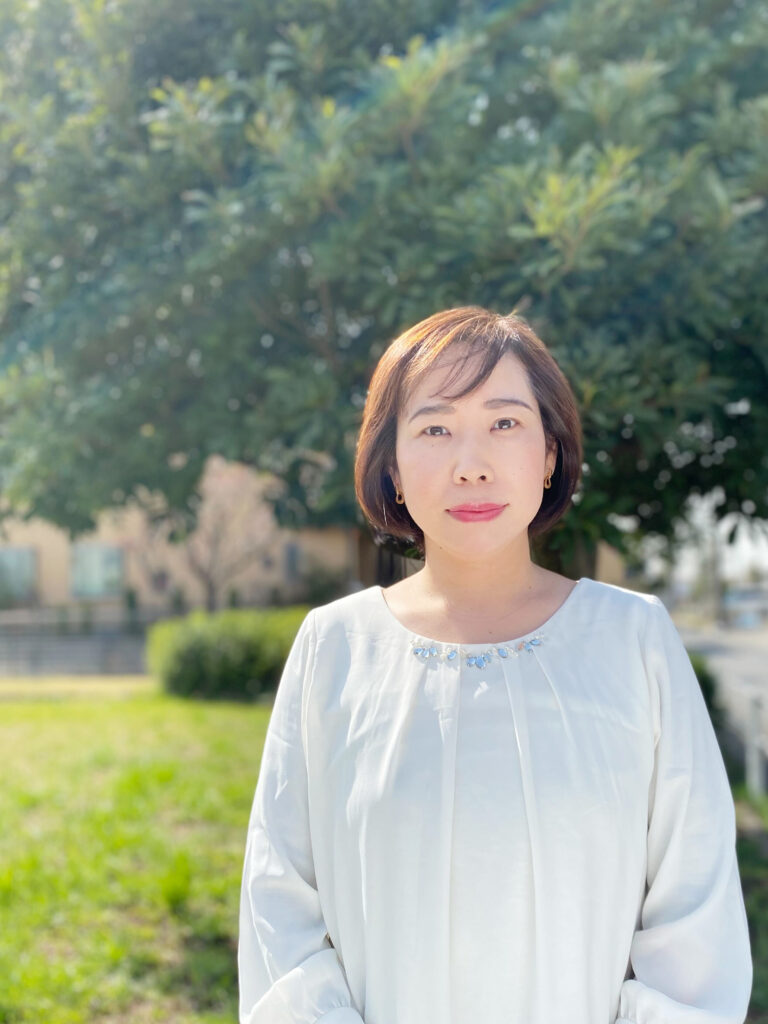 My name is Rie, and I joined the company on March 11.

I was in charge of sales support and inside sales for a catheter manufacturer in a previous company.

From now on, I will be on a mission of supporting sales activities. I will do my best to provide attentive support with a broad perspective while utilizing my experience.

Thank you!