A new member joined!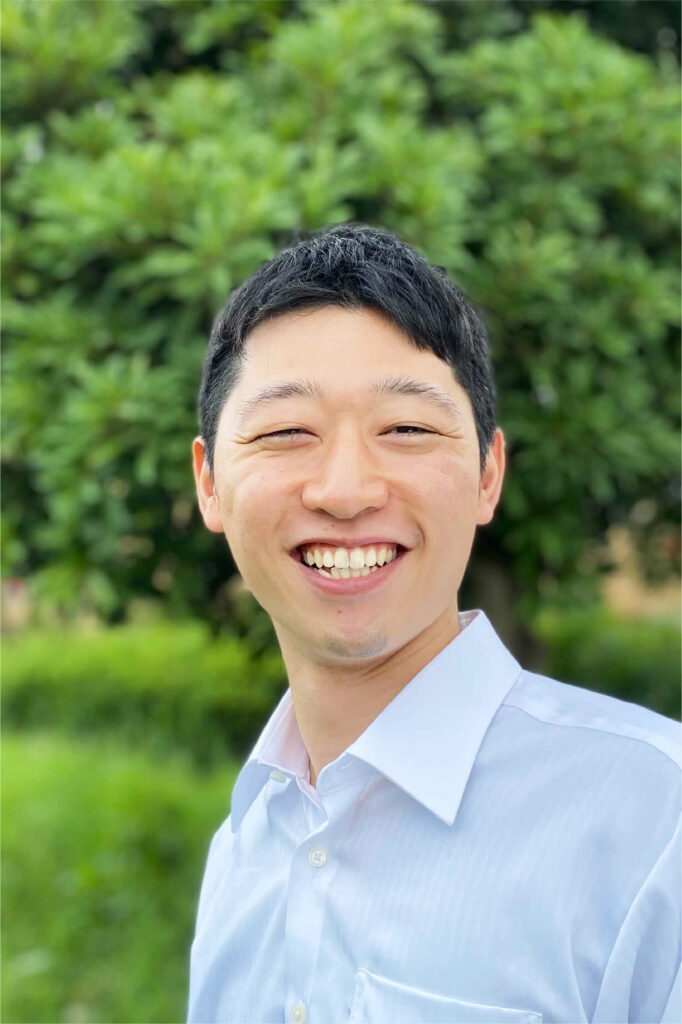 On June 21st, a new member joined our team.
"My name is Kiyo, and I started working here in June. After working as a clinical laboratory technician in a hospital for two and a half years, I have been involved in the design and processing of press dies for five years. I want to use my experience to develop new products and technologies with innovation in KOTOBUKI Medical. "
Thanks to your continuous support, KOTOBUKI Medical now has a total of nine members: seven from the Development Department, one from the Corporate Communications Department, and one from the Administration Division.
We will do our best to strengthen the development and production system of VTT, plant-based simulated organs, increase VTT's recognition and utilization.